Hello!
I am Benson...
Experience Designer (xD)
Software Engineer
Technology Advocate
I'm passionate about blending technology and arts, to creatively and efficiently solve problems, using new and experimental ideas and methods. I build products with great User Experiences.
Highly skilled at design systems, automation, customer experience, and developer experience engineering.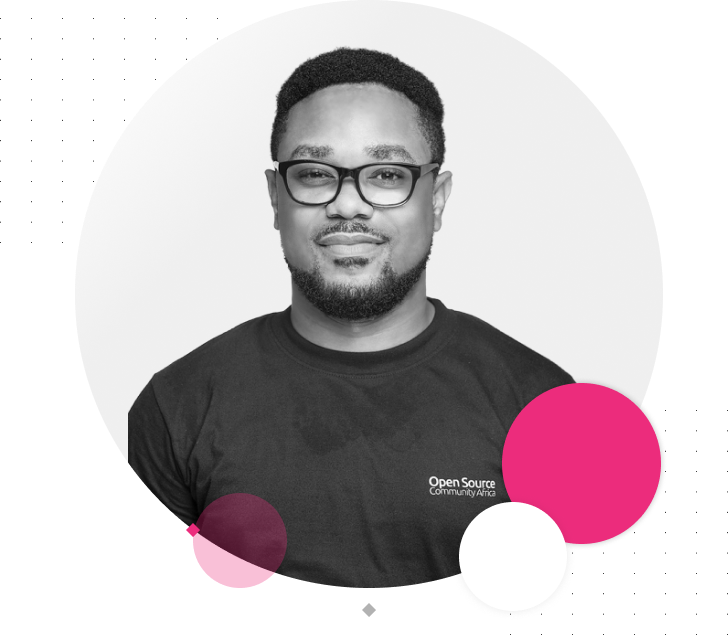 Copyright © 2023 Benson Imoh,ST